CUPE 8920 serves 4,700 members who are hospital workers employed by the Nova Scotia Health Authority. These workers include those who provide services in service, clerical, health care, and nursing sectors, such as food production workers, maintenance workers; laboratory assistants; personal care workers; medical and administrative secretaries; transportation drivers; equipment operators; and payroll, stores, and health records clerks.
The Canadian Union of Public Employees is the country's largest union, with a total of 700,000 members nationally. CUPE acts as an advocate for workers who deliver public services, and is committed to improving the quality of life for workers.
CUPE helps its members provide the highest level of service by ensuring they are safe and healthy at work, and that they receive fair pay and benefits for the services they provide.
CUPE is also a proponent for better public services, such as improvements to public health care and to the Canada Pension Plan, which improve our communities and the lives of all Canadians.
CUPE 8920 is one of 2,300 local unions in Canada.
CLICK ON MAP below for more area contact information.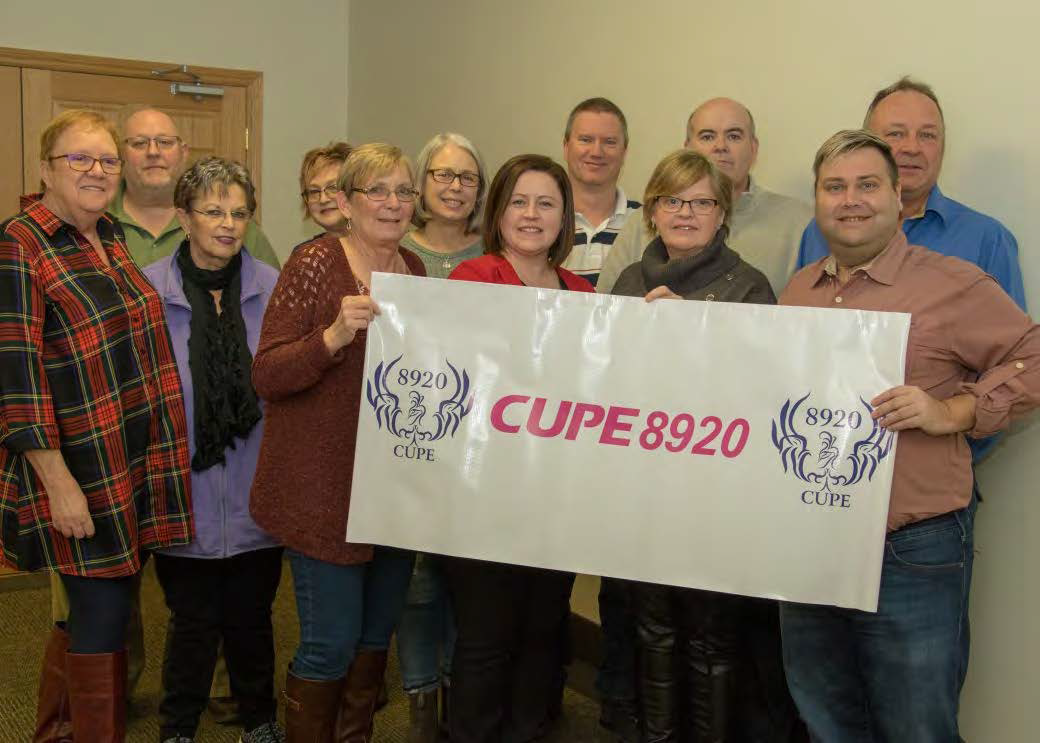 CUPE 8920
(click map for area contact)
Lunenburg
Bridgewater
Liverpool
Caledonia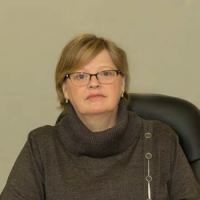 Dianne Frittenburg
Area 1 Vice President
902-521-7782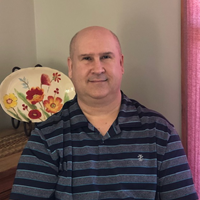 Andy Baxter
Area 2 Vice President
902-815-8805
Wolfville
Kentville
Waterville
Berwick
Middleton
Annapolis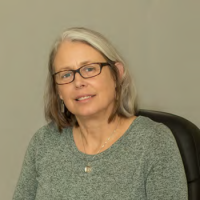 Cheryl Burbidge
Area 3 Vice President
902-825-7505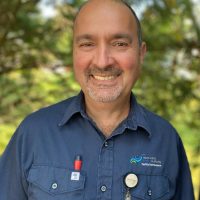 David Myette
Area 4 Vice President
902-750-0906
Pugwash
Springhill
Amherst
Parrsboro
Advocate Harbour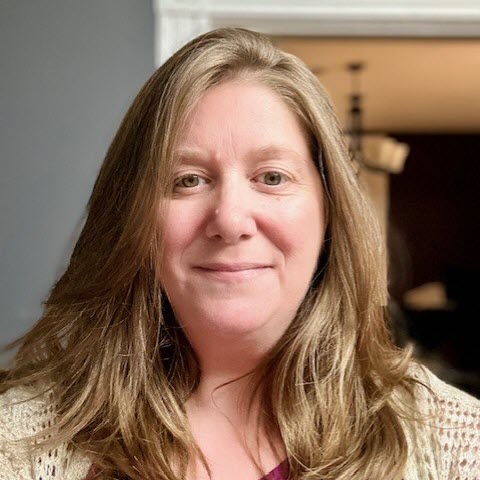 Shannon Goldrich
Area 5 Vice President
1-902-661-1761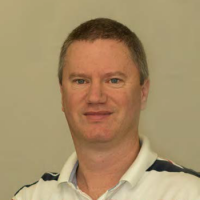 Les Duff
Area 6 Vice President
902-759-9274
Cleveland
Arichat
Antigonish
Guysborough
Canso
Sherbrooke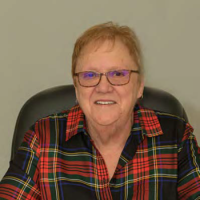 Joanne Smith
Area 7 Vice President
902-870-2508
Neil's Harbour
Cheticamp
Inverness
Baddeck
Eskasoni
New Waterford
Glace Bay
Sydney
North Sydney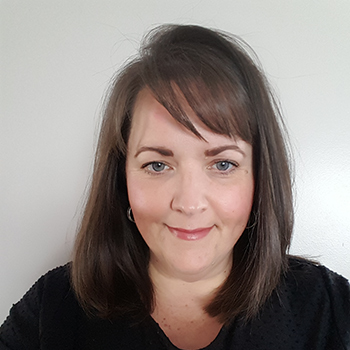 Sherry Seymour
Area 8 Vice President
902-919-6850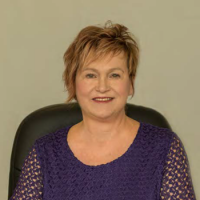 Michelle LeDrew
Area 8 Vice President
902-578-0195
Area 9 is not within CUPE 8920 jurisdiction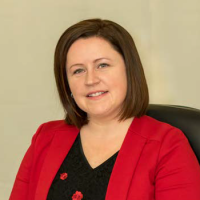 Beverly Strachan
CUPE 8920 President
902-754-0193
CUPE 8920 Recording Secretary
x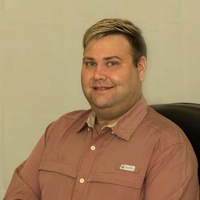 Alan Linkletter
CUPE 8920 Recording Secretary
902-694-5160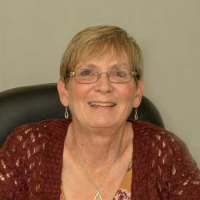 Cindy Hunter
CUPE 8920 Treasurer
902-754-8915