A total of 40 bursaries ($500 each) are available to CUPE Local 8920 member dependents each year. Five bursaries will be awarded in each area from a random draw if the number of applications exceed the number of bursaries available.
To be eligible, CUPE Local 8920 member dependents must be enrolled at an accredited post-secondary institution for the 2024-2025 academic year, and they must not have previously received a bursary from CUPE Local 8920.
To apply, complete the Member Dependent Bursary Form no later than April 14, 2024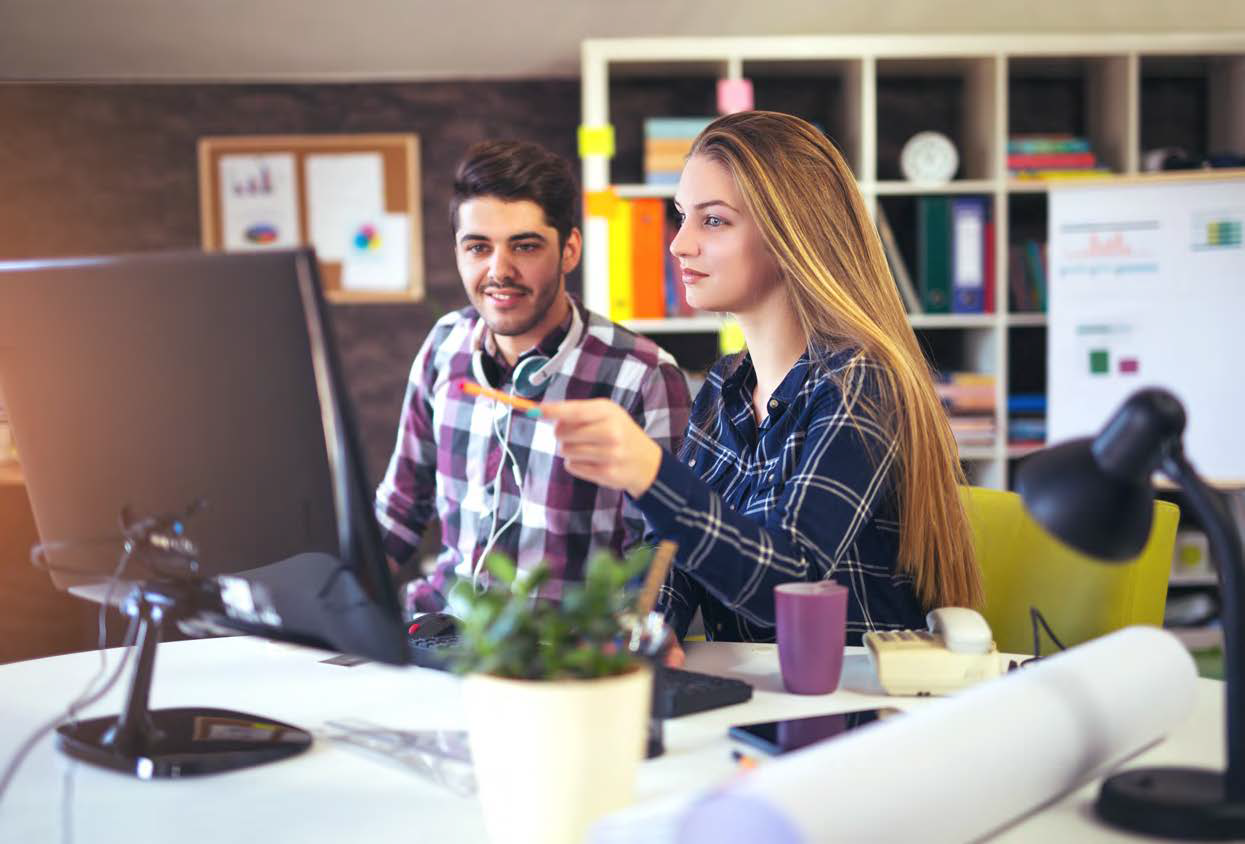 Here is a list of other organizations that offer Bursaries that CUPE local 8920 are affiliated with.