Bargaining Councils – Under the Health Authorities Act, Local 8920 is a member of the Nova Scotia Council of Administrative Professional Unions, the Nova Scotia Council of Health Care Unions, the Nova Scotia Council of Health Support Unions and the Nova Scotia Council of Nursing Unions. (Referred to as the Bargaining Councils).
Local 8920's representatives on the Bargaining Councils will be selected from the President and the Area Vice-Presidents. In accordance with the Council Constitutions, the President and 1st Vice-President will assume the positions of Chairperson on the Administrative Professional Council and 2nd Chair on the Health Care Council whenever possible. Local 8920's remaining positions on the 4 Councils will be filled by the Area Vice-Presidents. In all cases the assignments to the various Bargaining Councils will be determined by the Executive Board, taking into account a variety of factors such as Bargaining Experience, role, being a member of the particular Council or directly representing members of a Bargaining Council.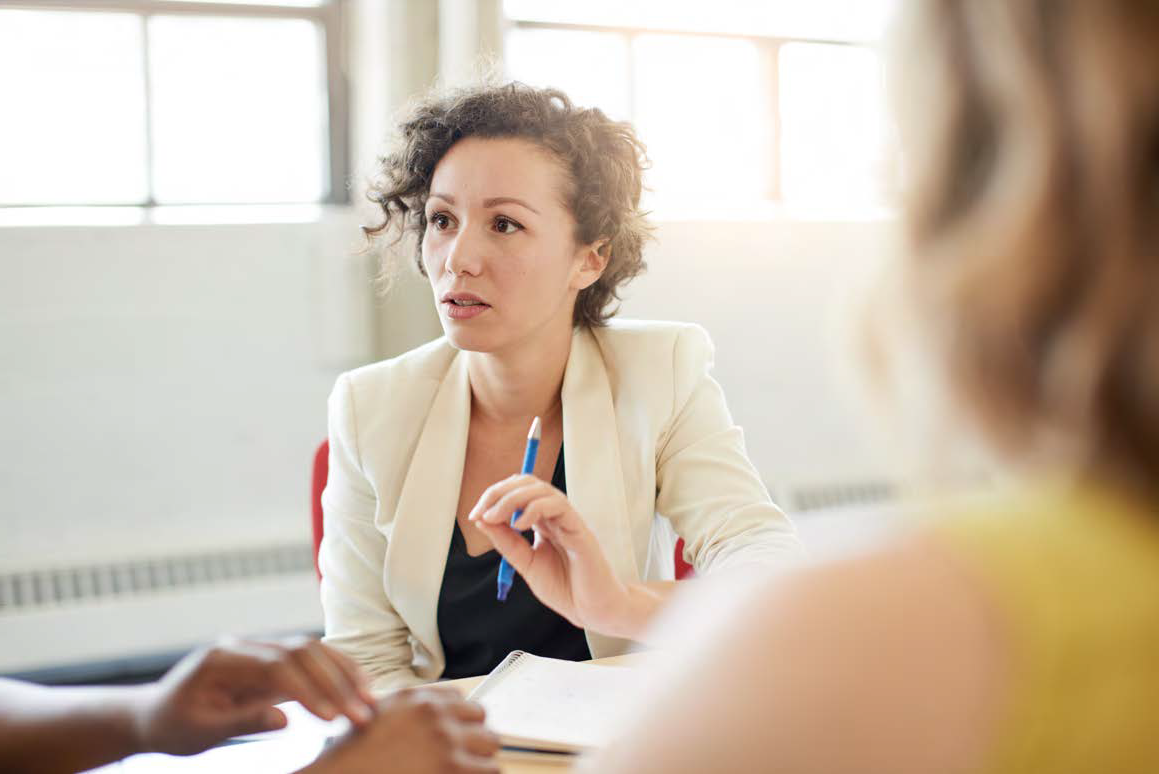 CUPE Local 8920 will be responsible for consulting with the Sites and collecting and developing its own Bargaining proposals for presentation to the various Councils. They will also be responsible for reviewing the final Council proposal packages with the membership.
The Bargaining Councils have legal authority over the final proposal package, collective bargaining, communications, strike votes and the ratification process. They are also responsible for negotiating and implementing an Essential Services Agreement as well as some limited defense of the Provincial Council Collective Agreements.
If you have questions or concerns about the bargaining process. please contact a member of your bargaining committee.